New GTA V Screenshots Showcase New Gameplay Elements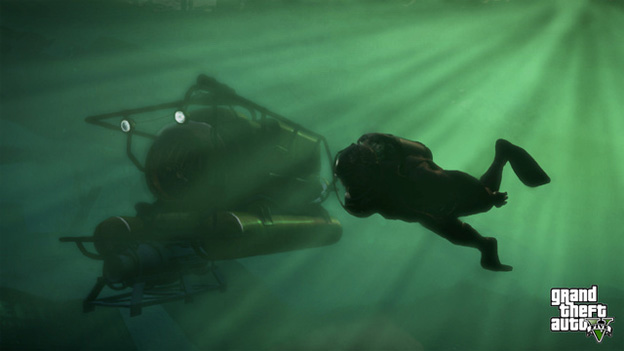 While Rockstar won't be showing off Grant Theft Auto V at E3, they seem to have no issues with giving us sneak peeks. Five new screenshots for the game were released today, each showing off a bit more about the game itself.
The first screenshot is just a picture of a character on a motorcycle, which probably alludes to some motorcycle-centric missions. In another picture, a character rides a numbered motocross bike complete with racing number and sponsors. Perhaps this shot is alluding to some sort of off road racing missions. Though, the fact that the shot takes place in what appears to be a crime scene with police parked all over the place, makes my theory a little impossible.
There are two screenshots that include cars. The first one showcases a high-speed police chase down a highway, complete with helicopters, police motorcycles, and armored police vehicles. The second shows a hijacking in progress. The character's arm is angled through a broken window. Perhaps the hijacking engine for this game will be a little more complicated than previous titles?
But the coolest screenshot is by far the screen shot of what appears to be a scuba diver and a mini-sub. Underwater missions? Now that's what we are talking about. It will be nice to play a Grand Theft Auto game where the bodies of water aren't just an arbitrary off-screen death point. Check out all the screenshots at Kotaku.
Source: Kotaku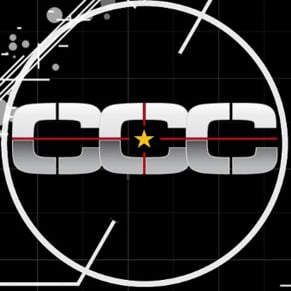 05/17/2013 11:40AM