The Last Of Us Will Be Playable As It Downloads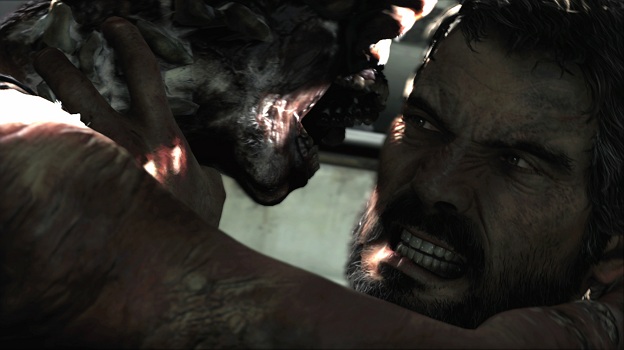 Yesterday, Naughty Dog's co-president revealed that The Last of Us has completed development and is ready for pressing. With a slew of retail editions available, gamers may be paralyzed for choice when it comes to picking the game up, but let's add one more especially enticing option to the list; the Last of Us will be available digitally on the PSN simultaneously with its retail release.
The big draw for the digital version, though, is that the game will actually be playable as it downloads.
Playability won't kick in until the download hits 50%, but that certainly beats the standard process, under which games must fully download, then go through a proportionally long installation before they are finally playable. Will this set a precedent for future downloadable PlayStation 3 titles? If not, we can at least expect something similar on the PlayStation 4, which Sony has already promised will be able to play games as they continue to download in the background.
Source: Game Informer
05/17/2013 02:55PM