EA Is Currently Not Developing Any Games For The Wii U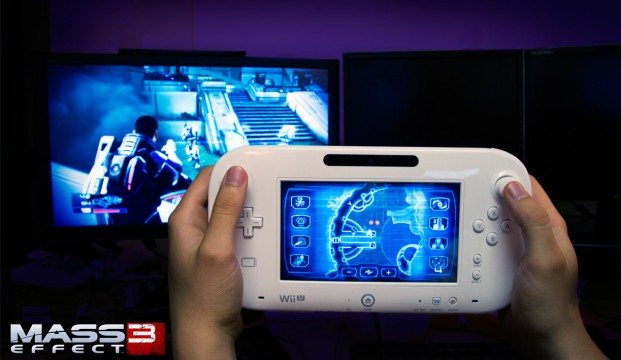 In March, EA released Need for Speed Most Wanted U, touted as the game's definitive version. Since then, EA hasn't released a single game for Nintendo's newest console, and they're not planning to release any in the future.
"We have no games in development for the Wii U currently," spokesperson Jeff Brown said to Kotaku. While this doesn't necessarily rule out a any future development, the recently announced EA sports games for 2014, as well as anything powered by Frostbite 3, will definitely not appear on the Wii U.
This is a pretty big turnaround from two years ago. At E3 2011, EA's then CEO John Riccitiello spoke highly of Nintendo's Wii U. "What Nintendo's new console delivers speaks directly to the players of EA sports and EA Games. Nintendo's new console will produce brilliant high-definition graphics and new gameplay opportunities. We look forward to seeing great EA content on this new platform."
Riccitiello has since left the company. It appears that with his departure, so too go the hopes of seeing an EA game on the Wii U for the foreseeable future.
Source: Kotaku.com
05/17/2013 03:35PM