The Wonderful 101, New Super Luigi U Dated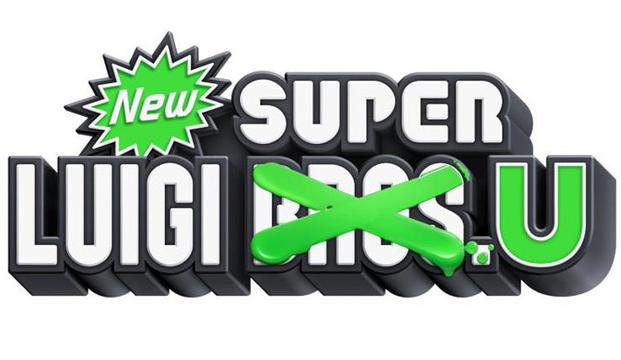 During today's Nintendo Direct, we finally got the release dates for two anticipated Wii U games.
New Super Luigi U, a DLC package for New Super Mario Bros. U, will be available August 25th as both a digital download and physical release. It'll cost $19.99 as a download and $29.99 in retail stores. The Wonderful 101, developed by Platinum Games, will be available September 15th. In traditional Nintendo fashion, both those days are Sundays.
New Super Luigi U is an expansion back for New Super Mario Bros. U. It focuses on Luigi as the game's staring character; Mario won't even be playable. Due to Luigi's different physical makeup, he'll be able to jump higher than Mario, yet not have the same level of control.
The Wonderful 101 is a quasi-side scrolling beat 'em up where you'll control a team of super heroes as you battle your way through the game's levels. The game doesn't promise to be substantially long, but if my hands-on time has been any indication, it'll still be enjoyable.
Source: Nintendo Direct
05/17/2013 03:40PM