Nintendo Bringing E3 To Select Best Buys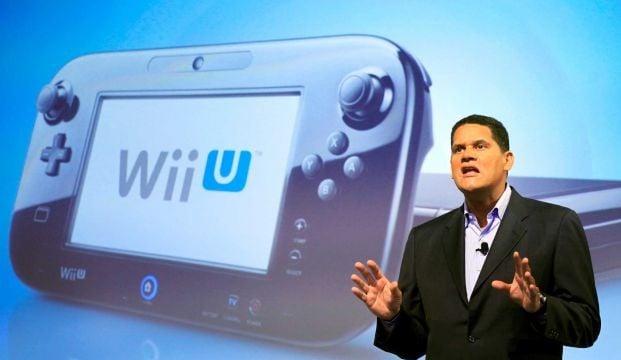 E3, the gaming industry's largest trade show of the year, is an invite-only event. The general public can't attend no matter how badly they want to get their hands on the newest game demos. Nintendo plans to bring E3 to the general public this year by having select Best Buy stores host demos of their games.
Best Buy Stores in both the United States and Canada will host these demos during the week of June 10th, the same week as the convention. While the game line-up won't be revealed until June 11th, we're expecting to see a new 3D Mario game, the next Mario Kart, and the next Smash Bros., among many other games and possible surprises.
Source: Nintendo Direct
05/17/2013 03:40PM