Batman: Arkham Origins Casts Batman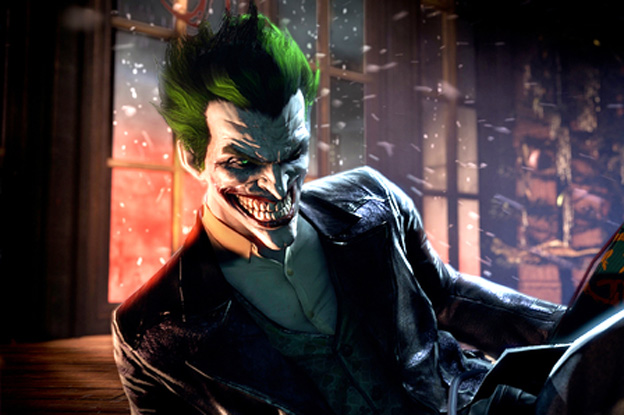 Batman: Arkham Origins, the next game in the Batman series of action games, will not be starring Kevin Conroy as Batman's voice actor. Conroy played Batman in the previous two Arkham titles and the much loved Animated Series. Instead, Batman will be played by Roger Craig Smith. Smith is known for his roles as Ezio Auditore, Chris Redfield, and Sonic: The Hedgehog. That being said, Kevin Conroy will be making an appearance in the game, however it is not yet clear how he will be featured.
Since Mark Hamill is stepping down from his role as The Joker, Warner Bros has signed on Troy Baker to fill the role. Baker is well known for his roles as Booker DeWitt from Bioshock Infinite, Kai Leng from Mass Effect 3, Snow from Final Fantasy 13, and Vincent from Catherine. Baker also played the roles of Two Face and Robin in Batman: Arkham City.
We've also learned that Deathstroke will be a playable character in Arkham Origins. Pre-ordering the game will give players access to the Deathstroke pack, which allows you to take control of the characters through the game's challenge maps, as well as two character specific challenges. We still don't know who Deathstroke's voice actor will be, however, Ron Pearlman is playing the character in the new Justice League: The Flashpoint Paradox, and we certainly wouldn't mind seeing him step into a voice actor role in Arkham Origins.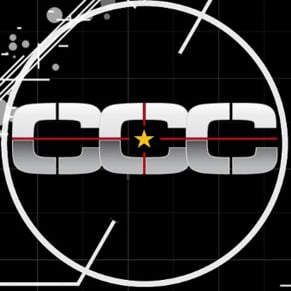 05/20/2013 12:25PM