Activision Teases Call Of Duty: Ghosts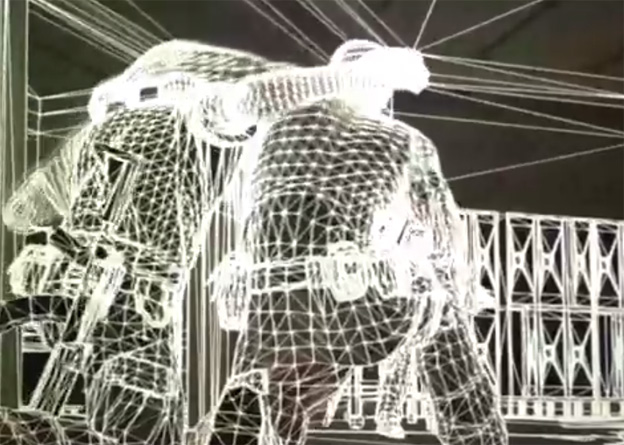 Vine is a strange little cell phone application that allows users to record extremely short videos and upload them to the Internet. And Activision wants to take advantage of its social marketing potential. They have recently uploaded a six second teaser video for Call of Duty: Ghosts, likely setting the record for shortest teaser for a videogame ever. However, big things come in small packages as this video is packed full of juicy call of duty info.
The video shows off several wireframe models of the game, which preview game locales. It appears as if you will have to carry a wounded soldier through a warehouse, walk through a jungle, act as a sniper in the middle of a valley and more. The video also shows off some of the new game's destruction engines as we get to see a short clip of a wireframe building collapsing.
The last big piece of info the short vine video had to offer was a date for when we could finally get our first full look at a working build of the game. We will be able to see Call of Duty: Ghosts in action during the next generation Xbox reveal, tomorrow.
Source: GameInformer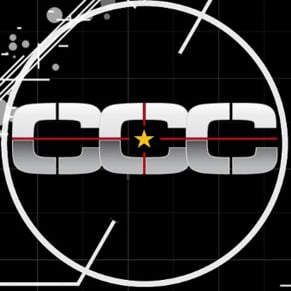 05/20/2013 12:30PM