Rockstar Teases New GTA5 Info

Grand Theft Auto V's release is getting closer and closer and we still don't know much about its multiplayer system. The one detail that we do know, however, is that the game will be making use of Rockstar's crews system that was first debuted in Max Payne 3. Crews are guild-like groups of players that can form rivalries between other crews and participate in team-specific missions and objectives. They also persist across different Rockstar titles, so you can join up with your Max Payne crew in GTA V.
Max Payne 3 keeps track of your crew's win/loss rate against other crews. It also allows you to earn crew specific bonuses and participate in special events. Unfortunately, Rockstar has not yet confirmed that this same functionality will be included in Grand Theft Auto V, but it's probably safe to assume.
Rockstar's Dan House did say "We haven't detailed the features of Grand Theft Auto V's online mode as yet" (stay tuned for first info soon) in a recent Rockstar article that detailed the progress of many of Max Payne 3's crews. It also heavily alluded to Grand Theft Auto V having the same ability to customize your crew's icon as Max Payne 3 did. So be sure to keep your eyes open for some more GTAV Multiplayer info soon.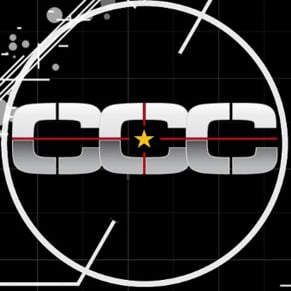 05/20/2013 12:35PM