"Forzavista" Trademarked By Microsoft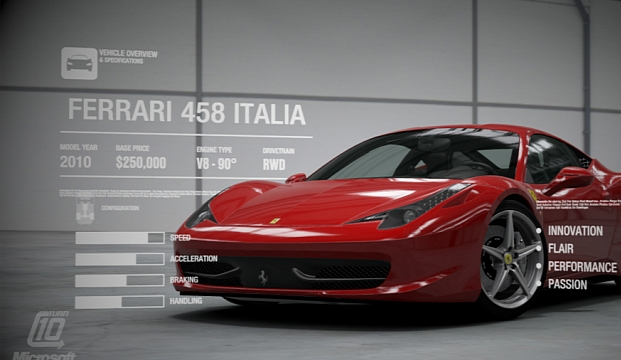 The Forza series has been a successful one for Microsoft. In 2012, though, they departed from the standard sim-racing affair when they released Forza Horizon, a mesh between simulation and arcade. And now it appears that they may be headed in that direction again.
Siliconera has discovered a trademark filing for something called Forzavista, described as an "interactive video game software which allows players to…virtually navigate and operate…vehicles." I don't know about you, but that sounds a lot like a Forza game to me.
Microsoft will be holding their Xbox Reveal Event tomorrow. During Sony's PS4 event, they announced Driveclub, a simulation racing game. Will we see Microsoft also debut a sim-racing game? We'll find out soon enough.
Source: Siliconera.com
05/20/2013 04:10PM