Rockstar's Agent May Not Be Dead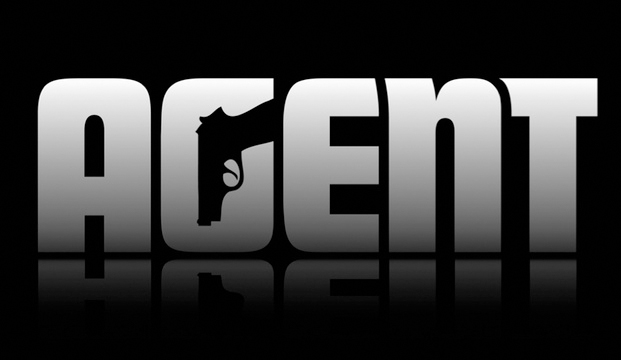 Agent, a Cold War spy game announced by Rockstar back in 2009, hasn't been seen by the public in any way, shape, or form—other than a logo, that is. While Rockstar has said that the game is still in development, the lack of any updates has led the public to believe it will never see the light of day.
However, Superannuation discovered that a resume for a Rockstar Games employee lists both Grand Theft Auto V and Agent under the work experience heading. It should be noted that the LinkedIn profile has since been removed, but the cached version of the website is still available, showing that Research Video Editor Jon Young has worked on games such as GTA 4, Red Dead Redemption, GTA 5, and Agent.
Agent was being developed at Rockstar North has a PlayStation 3 exclusive, but Rockstar North is currently finishing up Grand Theft Auto V. Previously, Rockstar North has worked on Max Payne 3 (with Rockstar Studios), L.A. Noire (with Team Bondi), Read Dead Redemption (with Rockstar San Diego), and of course Grand Theft Auto IV.
Source: Kotaku.com
05/20/2013 04:15PM