Metal Gear Solid V Demo May Appear At E3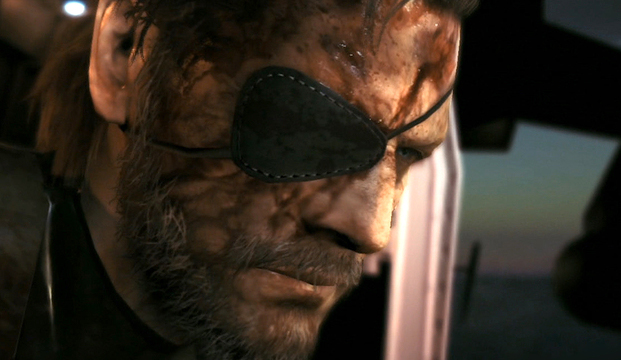 As E3 draws closer, we learn more and more about the games that may be featured at the show. One of those games may be Metal Gear Solid V.
Hideo Kojima made some interesting tweets today, possibly hinting that we'll see a demo of MGSV. Kojima mentioned how difficult it is to show a game demo for an open world title in a short amount of time.
Metal Gear Solid V will be an open world title, and Kojima, referencing the issues that need to be tacked when trying to make a short demo for an open world game, hints that we'll see a video demonstration during E3. Konami is hosting a pre-E3 event on June 6th and MGSV is one of the games that will be shown. Perhaps we'll see some footage then.
Sources: Metalgearsolid.nl
05/20/2013 04:15PM