More New Etrian Odyssey Gets An Alchemist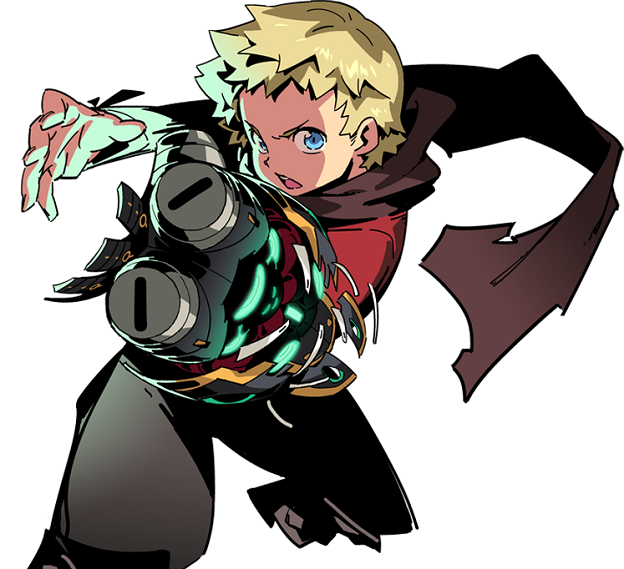 Atlus continues to update the news for their next dungeon-crawl adventure. This time they've revealed one more character that we'll be seeing in New Etrian Odyssey: Millennium Girl. In contrast to the cutesy anime girl that we've seen already, the new trailer reveals Arthur, an alchemist.
Although the character reveal trailer is once again only available in Japanese (we'll likely see English versions closer to launch time), one aspect of Arthur will raise a red flag to any Etrian Odyssey fan. His ability to manipulate elements in his attacks will likely prove to be an invaluable asset for exploiting enemy weakness in the hardcore dungeon-crawler.
Staying true to the series' anime style, Arthur has been described as arrogant and outspoken—a classic character trope.
Source: Siliconera
05/20/2013 04:45PM