Sony Gives A First Look At The PS4, Teases New Announcement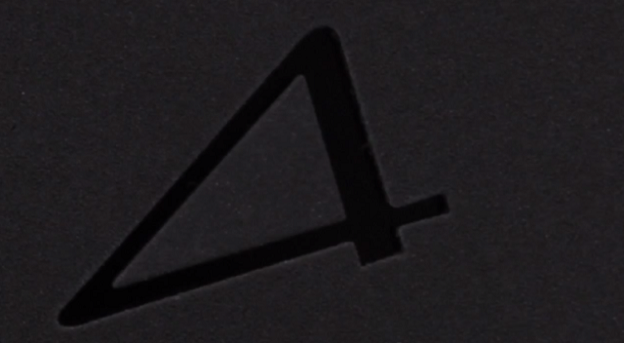 Following the recent fan-fiction trailer of a faux PlayStation 4, Sony has finally put out a teaser of their own depicting the console in all its obscure, angular glory. The trailer is just brief enough to keep us interested, but blurred enough to keep the real details hidden. However, instead of leaving the spoiler trail at that, Sony pinned a new announcement to the end of the brief video hinting at a June 10 announcement.
The timing of the teaser's release is quite the coincidence: one week after the false teaser's takedown, and one day before Microsoft's long-awaited NextBox reveal event in Washington.
For Cheat Code Central's coverage of the PS4's February reveal, head here.
Source: Gamesindustry
05/20/2013 04:50PM