Leisure Suit Larry HD Delayed Until Late June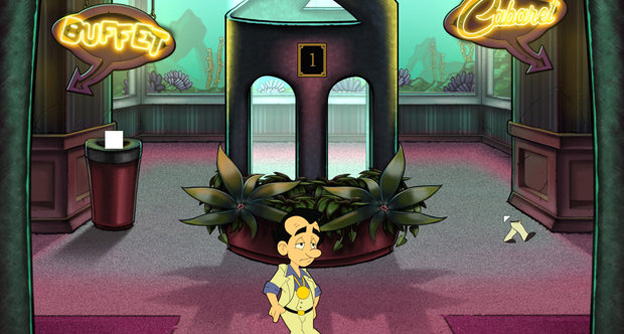 Computer gamers that are looking to get lucky are going to be left frustrated for just a little longer. Leisure Suit Larry: Reloaded, the remake of the original ludicrously hedonistic Leisure Suit Larry adventure game, has been delayed. Originally slated to come out early this summer on May 31st, the game has been pushed back until late June.
"Our 4,000 beta testers have come up with so many bugs that we needed time to fix them so that this is the best Leisure Suit Larry game we have ever put out there," said Replay Games' CEO Paul Trowe.
Leisure Suit Larry: Reloaded is scheduled to come out on PCs, Macs, iOS and Android. The game has currently been in development for over a year, having raised $673,000 via Kickstarter last year.
Source: Shacknews
05/21/2013 05:05PM