Xbox One Will Not Play Xbox 360 Games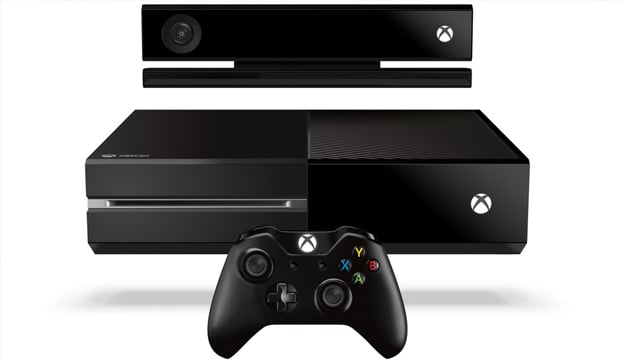 The Xbox One will not be backwards compatible, according to a report by Verge.
When the website asked if it would be possible to play an Xbox 360 game on the Xbox One, Xbox Live VP Marc Whitten said "No…the system is based on a different core architecture, so back-compat doesn't really work from that perspective."
While it's not entirely surprising to see this, it's still disappointing, especially since this includes any game you may have purchased from Xbox Live Arcade.
It's important to note that Microsoft hasn't made any promises about their system's cloud gaming capabilities, but Sony has.
Source: The Verge
05/21/2013 05:20PM