Microsoft And NFL Enter Partnership For Xbox One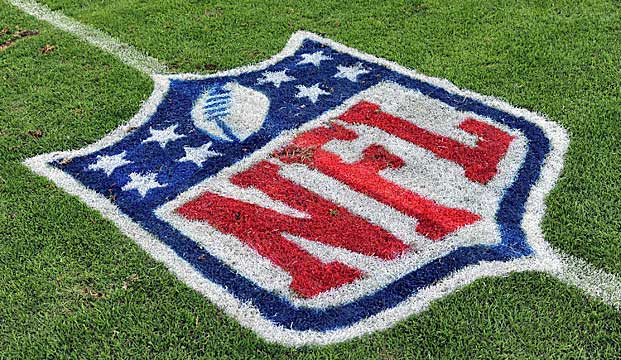 Microsoft is determined to make Xbox One the premiere entertainment device. By locking up an exclusive partnership with the NFL, they're on step closer to succeeding.
The deal promises a multi-year partnership to deliver an NFL-on-Xbox experience that enhances Microsoft devices as you watch your favorite teams play. While details on the actual content have been scarce, we do know that there'd be an impact when it comes to viewing out of town scores and updated fantasy football stats.
Ideally, NFL Sunday Ticket would become available on Xbox One, which would help create the entertainment advantage Microsoft is looking for. I imagine we'll hear more details before both the start of the NFL season and before Xbox One launches later this year.
Source: Xbox One Reveal Event
05/21/2013 05:20PM