Indie Developers Can't Self Publish On Xbox One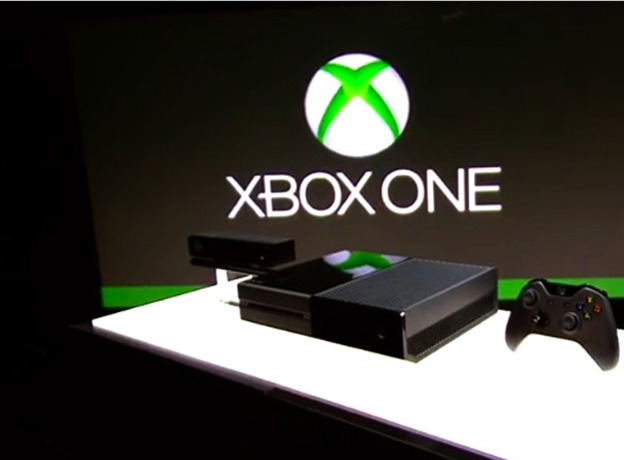 One of the biggest PS4 announcements that Sony made this year was its new policy toward indie developers. When the PS4 hits the market, Sony will allow indie developers to self-publish on the console, removing the middleman and lowering the cost of getting your content out to the masses.
However, Microsoft will not be following in Sony's footsteps with the Xbox One. Indie developers will need to get a publishing deal with Microsoft Game Studios or a third party partner in order to get their titles onto the Xbox Live marketplace. Indie developers will be able to self-publish on the Xbox Live Indie Games marketplace, but sales there just don't compare to sales in the marketplace proper.
Microsoft has not been the friendliest company to work with for indie developers. Their file size requirements, oppressive costs of patch creation, and other indie publishing guidelines have severely hindered indie hits like FEZ and Skullgirls and outright denied some games like Oddworld: Stranger's Wrath HD from ever releasing on the platform. Unfortunately, it does not appear as if Microsoft's policies will change on the Xbox One.
Sony has been aggressively pushing indie content and digital distribution in their marketing attempts for the PS4. Perhaps the PS4 will be looked at as the indie console while the Xbox One will be looked at as the AAA console? Only time will tell.
Source: Shacknews
05/22/2013 02:55PM