Crytek's Ryse Coming To Xbox One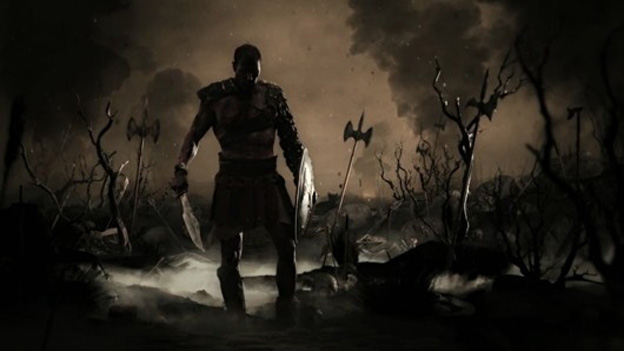 Ryse, the poorly spelled but much hyped brawler from Crytek, will be exclusive to Microsoft's newly unveiled Xbox One. The game was originally pegged as a title that as exclusive to Xbox platforms, though now it appears as if it won't be coming to the Xbox 360 at all.
Crytek recently unveiled a new Ryse site with a countdown clock. The countdown clock ends approximately when E3 starts this year. So it's likely that we will have the chance to try out Ryse at the Crytek or Microsoft booths.
Ryse is an action game that utilizes both the controller and the Kinect at the same time. During the Xbox One event, it was said that you could "raise your controller and you'll raise your shield" in the game world. That seems exactly what Ryse is going for.
We will bring you more information about Crytek's Ryse project as it becomes available and a full preview for the game from the E3 show floor.
Source: Crytek
05/22/2013 02:00PM