EA To Bring New Star Wars Titles To E3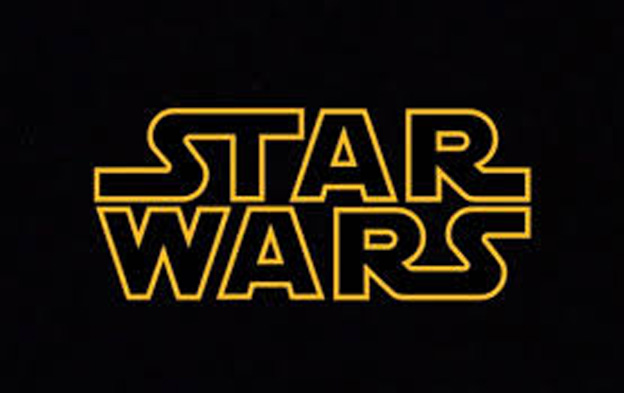 Now that EA has entered into an exclusivity contract with Disney for the rights to develop new Star Wars games, it's time for them to show the fans that they are up to the task. In a recent post on EA's website, The Beat, Labels President Frank Gibeau said that E3 would be the first chance for fans to see EA's plans for the Star Wars IP along with Battlefield 4, Need for Speed, and a whole bunch of new EA Sports titles.
According to EA CFO Blake Jorgensen, one of these new Star Wars titles may be a brand new Battlefront game. "The opportunity to do a new Battlefront, for example, which is one of the very popular Star Wars games, or some of the other traditional games that were made, is very exciting," Jorgensen said at the 2013 Stifel Technology Conference. Star Wars Battlefront III was, supposedly, 99 percent complete before the project was scrapped. If EA now has the rights to use that code, they may be able to turn around a new Battlefront game in very little time.
Jorgensen also reassured us that EA's new Star Wars titles wouldn't simply be crappy licensed games. "These aren't movie games, per se; these are stand-alone games," Jorgensen said.
05/22/2013 02:00PM