Jacky Bryant Joins Cast Of DOA5 Ultimate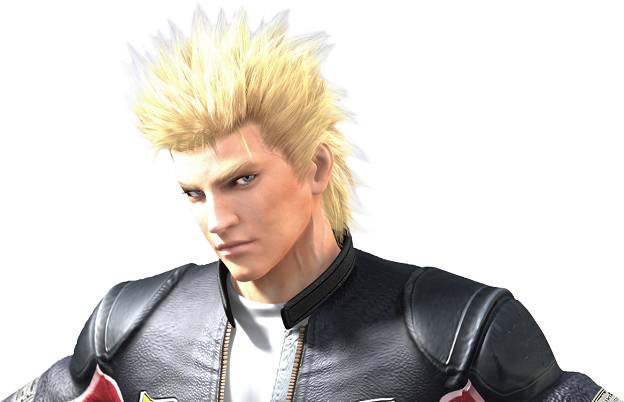 Team Ninja's upcoming, expanded rerelease of Dead or Alive 5 is slated to contain a few new characters. Momiji, of Ninja Gaiden fame, was announced alongside the title itself, and we've now seen the return of Ein, Hayate's amnesiac incarnation, from the annals of Dead or Alive history, but the most striking addition may be that of Jacky Bryant.
Jacky originates in the Virtua Fighter series. He joins his sister, Sarah, and VF poster-boy Akira in the fray, bringing his Jeet Kune Do proficiency to the proceedings. This puts him on even keel with Jann Lee, Dead or Alive's native JKD practitioner.
Dead or Alive 5 Ultimate will be out in Japan on September 5, for the PlayStation 3 and Xbox 360. No word yet on when we can expect it in North America, or whether the Vita version of DOA5 will see an update or subsequent rerelease.
Source: Siliconera
05/22/2013 12:00AM