Mortal Kombat Landing On PC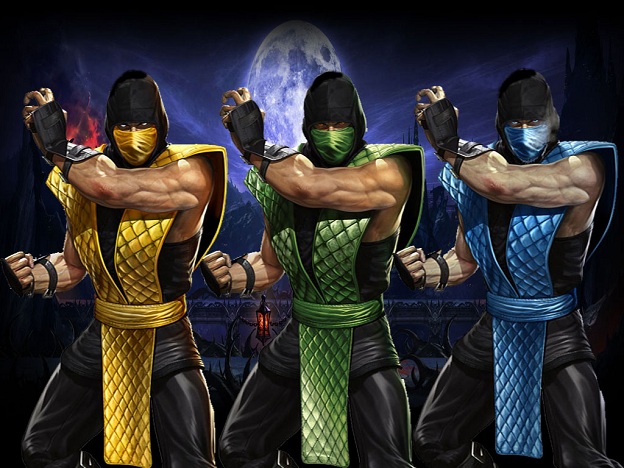 It may be a couple of years late, but PC gamers are finally going to get the chance to pit Scorpion against Freddy Krueger; Mortal Kombat: Komplete Edition is coming to the PC, and soon.
In addition to the base game, which still holds one of the best story modes in any fighting game out there, the Komplete Edition includes the aforementioned horror icon, Skarlet, Kenshi, and Rain, all of whom were originally released as separate DLC characters. The PC release offers 15 "Klassic Mortal Kombat Skins" as well, and three "Klassic Fatalities" for Scorpion, Sub-Zero, and Reptile.
The PC edition will support the Mortal Kombat Tournament Edition fight stick, so those concerned about having to use a standard gamepad or the keyboard can relax. Mortal Kombat Komplete Edition will be available by way of digital distribution on July 3, following with a physical retail release on August 2.
Source: DSO Gaming
05/22/2013 03:15PM