Metro: Last Light DLC Explained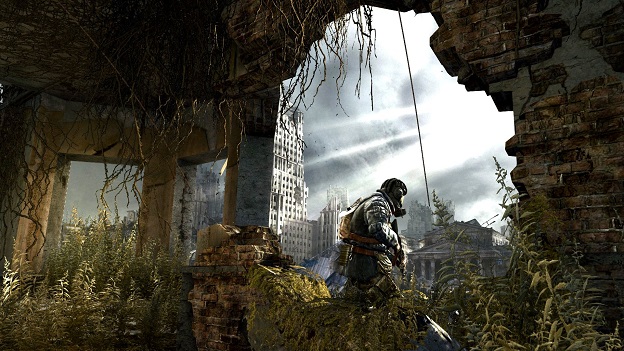 Players have now spent several days with Metro: Last Light, and the universal critical acclaim has been followed up with an official statement from publisher Deep Silver covering the game's coming DLC releases. The four add-on packs will be released throughout the summer season, and they're said to include a variety of single-player campaigns. As expected with most DLC packages, all four content pieces can be covered with a season pass, currently available for $15.
Outside of the traditional campaign, that will available in the Faction Pack, the content lineup is set to deliver the Tower Pack, Developer Pack, and more. These two DLCs are set to deliver a different experience, with the Tower Pack offering a challenge mode of sorts, described as "a unique solo challenge to Metro veterans".
The Developer Pack on the other hand, is sad to "give creative players some interesting tools with which to explore the world of Metro." Exactly what that will entail has yet to be fully explained.
The first piece of DLC is due out in June.
Source: Shacknews
05/22/2013 03:30PM