Console Gamers Are A Step Ahead Of PC Gamers With FIFA 14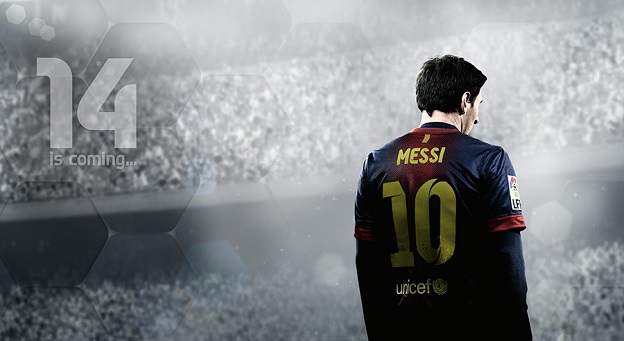 Following EA Sports' participation in the Xbox One's reveal event, EA has confirmed that there will be a distinctly technical difference between FIFA 14 according to the platform. The PlayStation 4 and Xbox One will both utilize the game's Ignite Engine, but the PC version will not.
FIFA community manager Rob Hodson confirmed this himself via Twitter, explaining that "EA Sports Ignite will power FIFA 14 on Xbox One and PS4, not PC."
Although disappointing for PC players everywhere, EA's decision to withhold certain functions from their version of the game isn't too surprising. The PS3 and Xbox 360 have always held an edge over PC FIFA counterparts, albeit less drastically. Reportedly, the lack of the Ignite Engine will eliminate "human-like intelligence", "ten times greater animation fidelity" and improved environments from the game.
Source: Eurogamer
05/22/2013 03:35PM