Counter Strike: GO's Community Polices Itself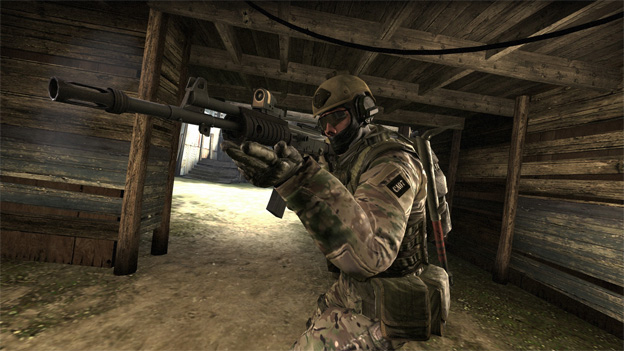 Gaming has a problem with disruptive behavior. The veil of anonymity causes the worst of humanity to come out, flooding games with racism, sexism, and overall toxicity. We all have to moderate these toxic players in our community, and Valve is giving us the tools we need to do it.
Valve is beta testing a brand new community self-regulation system in Counter-Strike: Global Offensive. The new system, termed Overwatch, will allow experienced players with a good record of behavior to review replays of players flagged as being disruptive. The replays will last about 10 minutes and will include all of the communications contained therein. Several of these Overwatch Investigators need to agree that a player was being disruptive, and if so, that player then can be temporarily or permanently banned depending on the severity of his actions.
Overwatch Investigators are chosen based on account age, game time, and good history of behavior. Participating in the Overwatch program and routinely making good calls will also increase the amount of power the Overwatch Investigator has, giving their votes more sway.
It's a good idea, to be sure, but it does open the floodgates for certain players being banned just for laughs. Let's hope the Overwatch program doesn't come to that.
05/23/2013 12:55PM