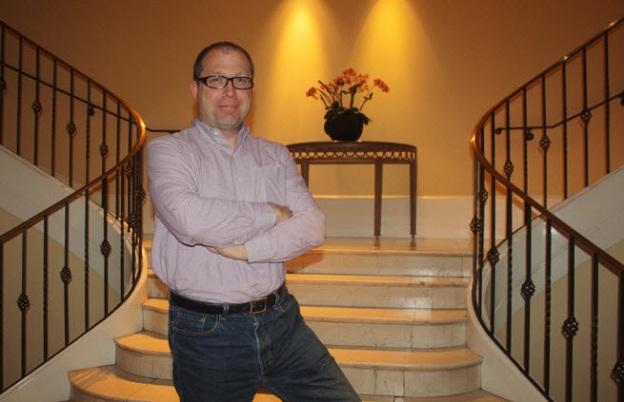 Following on the heels of Yoichi Wada's departure as CEO of Square Enix, the company's American branch has now lost its CEO as well. Mike Fischer, now former boss of the Western branch of the far-East company, has left the company "on good terms."
That implies a lack of animosity between Fischer and others at the company, making it unlikely that his departure is directly tied to the dire financial straits that Square Enix has found themselves in following their lower-than-projected sales on big investments like Sleeping Dogs and Tomb Raider. Fischer may have taken a hit in income as a result, which might be what prompted him to part ways with his home of three years.
He now works at Amazon, as a vice president. No word as of yet on who will be stepping up to replace him in Square Enix's corporate leadership role.
Source: Kotaku
05/23/2013 12:00PM