SimCity Patch 4.0 Brings Global Market, Leaderboards, New Region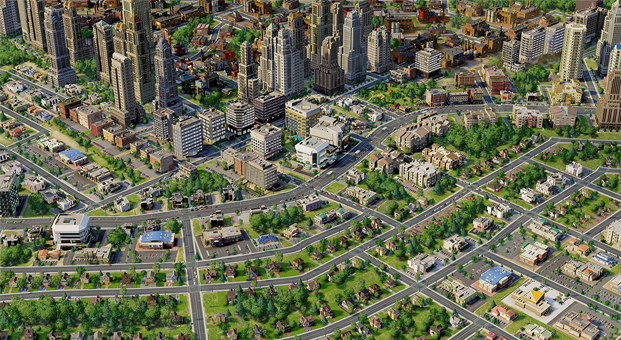 SimCity is taking one step closer to becoming the game it was supposed to be. Sadly, it has been almost three months since the game hit the market.
Patch 4.0 will be hitting the game tomorrow and several key features have been re-enabled. Leaderboards will become active on all servers throughout the day, as well as the return of dynamic Global Market prices. This means that the days of being an electronic farm may soon be over, as the prices for TVs and processors will undoubtedly plummet.
In addition, a new region will be available. Edgewater Bay will include seven cities clustered around a bay with one great work site. Early Adopters will also be getting a new park. Bug fixes and gameplay tuning round out the rest of the details for patch 4.0.
Source: EA Forums
05/22/2013 03:20PM