FIFA 14 Release Date Announced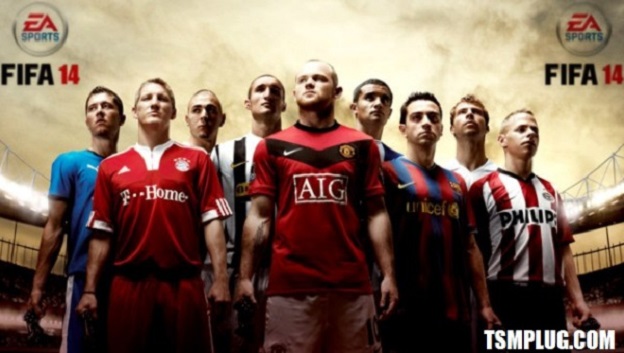 EA recently confirmed that FIFA 14 will hit Xbox 360, PlayStation 3, and PC in the UK on September 27th. Stateside buyers can probably assume that they'll be seeing the game within days of the UK release. The PlayStation 4 and Xbox One, however, will be waiting until an estimated Q4 2013.
Following the Ignite Engine scandal of PC versus console that ensued yesterday, EA has also unveiled a number of preorder bonuses, presumably in an effort to get buyers back on their side. Unsurprisingly, what players receive is dictated by where they order the game.
Preordering the Ultimate Edition from Amazon will get you 24 gold packs for "Ultimate Team". The packs will be given out once a week for several months following the initial purchase, and each offer a random collection of items including stadiums, staff, balls, and players. It's been said that each pack will include a rare or exclusive item, and that all unlocked players will come in at high ranks in the game's system.
Game (yes, it's a retailer) preorders will upgrade the purchase to the Limited Edition, including 24 premium gold packs. These are identical to Amazon's gold packs, but offer two rare items per week, and come in a steelbook case. Game is also the only retailer offering the Special Edition, which is basically the Limited Edition with an Adidas EA Sports football.
Source: Gamespot
05/23/2013 02:35PM