RUMOR: Original Far Cry Seeing An HD Remake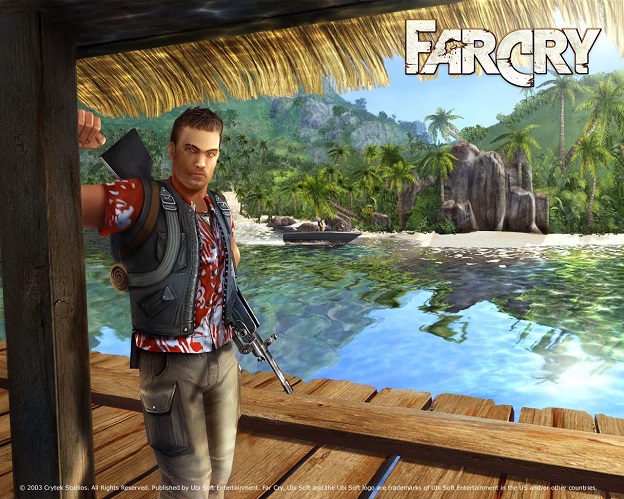 Ubisoft won it big with Far Cry 3, and kept that successful momentum going with the later release of the stand-alone title Far Cry 3: Blood Dragon. With that kind of renown still fresh on everyone's mind, it'd be no surprise to hear that the original game, or even the second would be seeing a rerelease. Interestingly enough, a listing in a Brazilian rating board has hinted at just that.
Rumor has it that the game that started it all, Far Cry, will be getting the HD treatment, and later appearing on Xbox Live and the PlayStation Network as a download-only title. Ubisoft, however, has remained boringly complacent on the matter, responding to intrigued questioning with the typical "no comment" routine.
Source: Eurogamer
05/23/2013 02:45PM