Square Enix Will Host A Livestream Of Their E3 Booth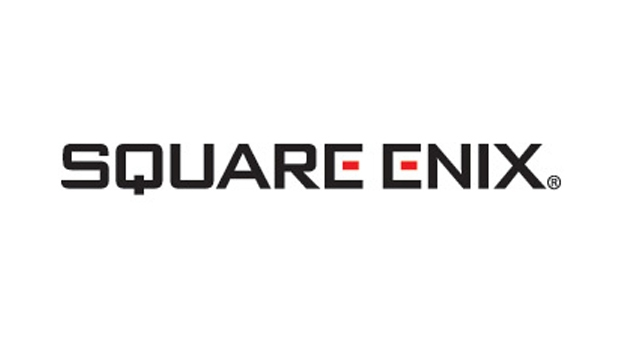 Not everybody gets to go to E3. But more publishers are attempting to bring E3 to you. Nintendo, for example, is partnering with Best Buy to bring their demos into stores during the conference. Square Enix will be running a livestream from their booth during the show.
This means that you'll be able to find out exactly what Square has been teasing since the PlayStation 4 event. Maybe it's Kingdom Hearts III? Or perhaps it's that Final Fantasy VII remake everyone wants to badly.
Personally, I'd love a remake of Final Fantasy VI.
Source: Kotaku.com
05/23/2013 03:45PM