Black Ops 2 Revolution DLC Is Free This Weekend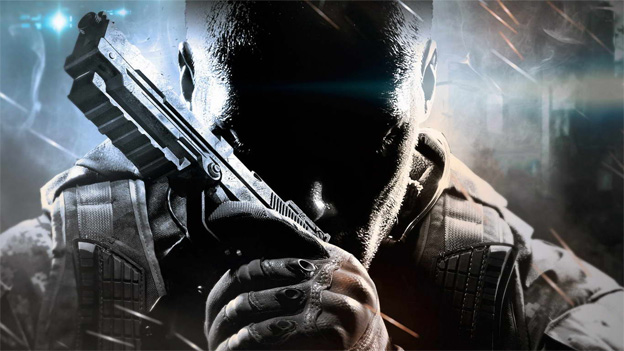 Activision is offering a free trial of Call of Duty: Black Ops 2's Revolution DLC to all Xbox 360 users this weekend. This special Memorial Day present will go live today and last through the entire Memorial Day weekend, eventually being locked again on Tuesday. The free trial will allow players to play the new maps and Zombies mode without coughing up any cash. However, the trial will only be available on the Xbox 360. PC and PS3 users are, unfortunately, out of luck.
The Revolution DLC pack originally launched on the Xbox 360 in January and the PS3 and PC in February. Uprising, the latest expansion back, launched last month on Xbox 360s and last week on all other platforms.
If you haven't purchased the DLC yet, give it a try. It is sure to hold you over while we wait for the realistic military dogs of Call of Duty: Ghosts on the Xbox One.
Source: Videogamer.com
05/24/2013 12:00AM