Official Xbox One Game Box Design Unveiled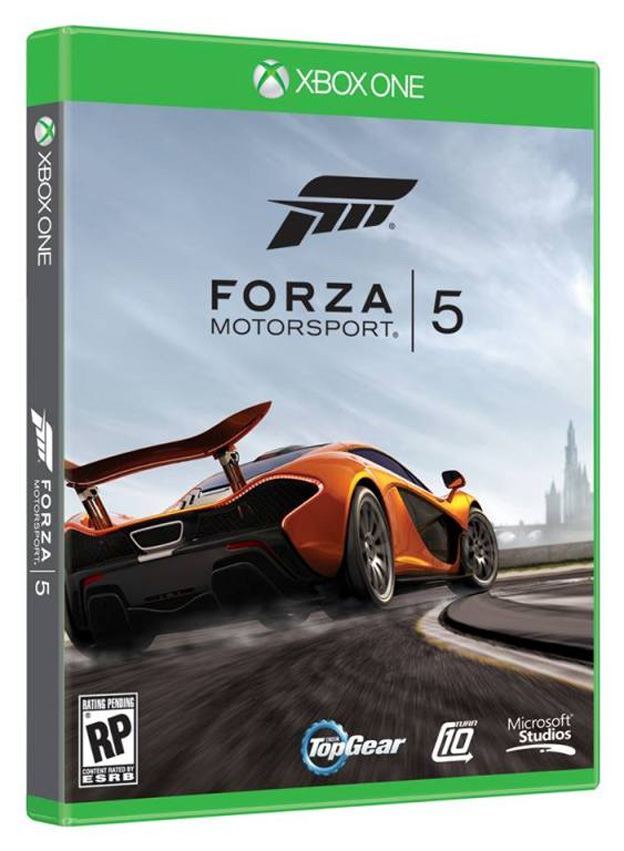 Xbox's Major Nelson has just confirmed the box designs for Xbox One games and they're… not very different from current Xbox cases. The new case will be solid green with an Xbox One etching at the top. The edge of every cover will be grey, once again supporting the Xbox grey and green color scheme.
The image that was revealed was a box for Forza Motorsport 5, complete with a car burning rubber on a speedway. Every other aspect of the case is still pretty much the same. ESRB ratings are still shown in the bottom right, with dev credits and logos in the bottom left. The biggest change really is just the grey binding.
Source: Major Nelson
05/24/2013 11:55AM