EA UFC Puts Fight Night On Hold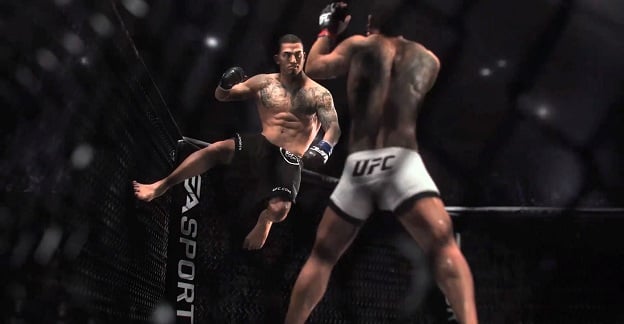 Electronic Arts likes to strike when the iron is hot, which isn't a bad philosophy. For that reason, though, the team behind the newly announced EA UFC game includes many of the core employees behind the Fight Night franchise, EA's premier boxing series. Hopefully they'll be able to adapt their intricate understanding of the "sweet science" to an MMA title. After all, they won't be applying it to a new Fight Night any time soon.
Yes, EA has confirmed, through EA's head of Sports Andrew Wilson, that the popularity of the Ultimate Fighting Championship is such that they're making their first UFC game in lieu of a Fight Night entry. The boxing franchise has been put on indefinite hiatus.
That said, Wilson wasn't entirely dismissive of the Fight Night franchise. He sees a future for it, "But right now, UFC is where our fighting focus is."
Source: IGN
05/24/2013 12:00PM