Destiny May Get A PC Version And Cross-Platform Saves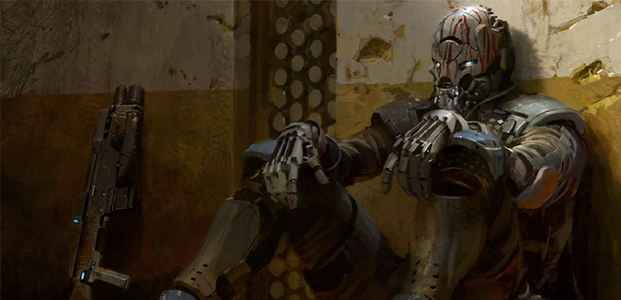 So far, Destiny has only been announced for consoles, but don't rule out the possibility of a PC version just yet. Bungie has been discussing a PC release for their upcoming shooter. They're also thinking about implementing a function that would allow players to save between consoles.
"We haven't said yes, and we haven't said no," Bungie senior writer and community head Eric Osborne told IGN. "The more platforms we take on, the more work it ultimately becomes, and what we don't want is to compromise the core experience on any platforms. We have a lot of people who play on PCs. We have a lot of appetite to build that experience. We haven't announced it yet, but we're looking forward to talking more about that kind of stuff in the future."
Destiny is already an ambitious project for Bungie. And even though they'd like to make a PC release happen, they don't want it to be an inferior port.
As for cross-platform saves, Osborne said the following:
"Any data on our back-end servers and services, like Bungie.net, are ours. We control it, we can do a bunch of fun stuff on that side. So for us, we want to absolutely do the right things for players. But there are some complexities we have to solve that are outside our control."
In a nutshell, Bungie would like to make cross-platform saves possible, but they're seeing if it's actually probable first.
Destiny is due out in 2014 for Xbox 360, PS3, Xbox One, and PS4.
Source: IGN.com
05/24/2013 03:00PM