Grid 2's Special Edition Costs £125,000 And Comes With A Car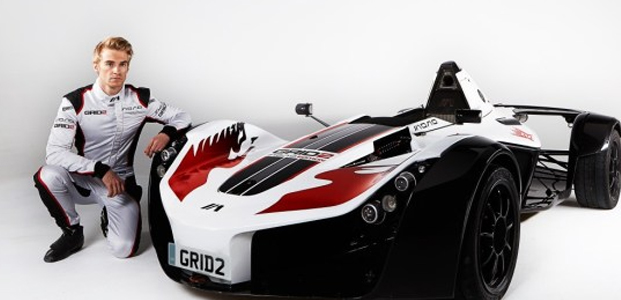 RC planes and night vision goggles? Ain't nobody got time for that.
The special edition for Grid 2 may have a £125,000 ($189,062.50) price tag, but that's because it comes with an actual car.
Codemasters is including a copy of the game, a PlayStation 3 console, a branded race suit, boots and gloves, and a BAC Mono, which is a street legal formula car.
Sadly, you can only pick these up at GAME, a UK based video game store. Sorry, American gamers, but you won't be able to drive on the highway with a formula car that came with a video game.
It should be noted that the item is currently out of stock on GAME's website. Perhaps they're already gone? If so, I can't help but be a little jealous.
Source: Eurogamer.net
05/24/2013 03:00PM