Ninja Theory Developing Side-Scroller For Android And iOS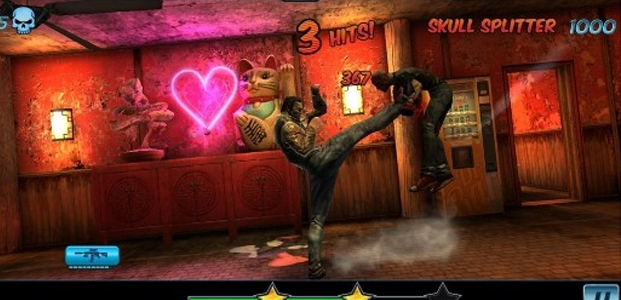 Ninja Theory, who most recently made DmC: Devil May Cry, has revealed Fightback, a free-to-play side-scrolling beat-em-up for iOS and Android. The game will be available this summer with a bigger reveal during E3.
The game will be published by Chillingo, known for games like Zombie Fish Tank, Dead Ahead, and Bombcats.
"Mobile and tablet gaming is a phenomenon that we just couldn't ignore as a studio and we're very proud to be working with one of the industry's heavy-weights on bringingFightback to market," Ninja Theory Product Manager Dominic Matthews said. "Ninja Theory has always strived for the highest production values and that absolutely remains the case in this exciting new space."
Source: Joystiq.com
05/24/2013 03:00PM