Sony Takes A 6% Dive On PlayStation Profit Predictions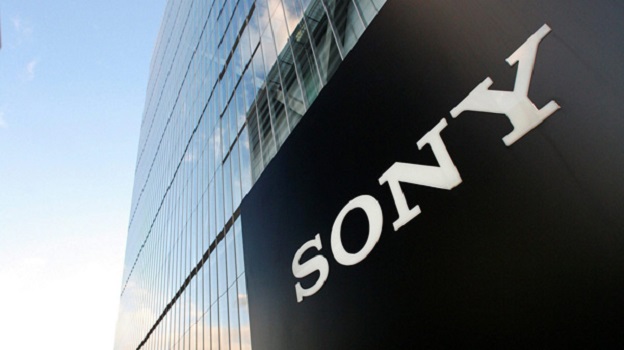 Sony's earlier prediction of an 8% profit expectation for its gaming sectors next year has been drastically reduced to 2%. The PlayStation 4, although set to debut this year, will not be a company focus until the next financial year. Instead, Sony is aiming to capitalize on digital distribution software sales, while heavily pushing the PlayStation Vita.
To further clarify their position, Sony had this to say: "In particular, the company will seek to grow sales of content and services through PlayStation Store and contribute to profit. For PlayStation Vita, the company will aim to secure further sales and profit through various hardware sales initiatives and the introduction of compelling software titles."
Given the timing of change, it seems that the next-gen forecast has had an impact on Sony's financial decisions. Then again, it could be sheer coincidence. In any case, the fact that Sony has openly declared to focus on the Vita by way of marketing and discount campaigns in conjunction with the release of "compelling software titles" is good news for the handheld.
Here's hoping that the PlayStation 4 will be taking a similar route.
Source: Develop-online
05/24/2013 04:05PM