Control Call Of Duty: Ghosts Will Utilize Voice Commands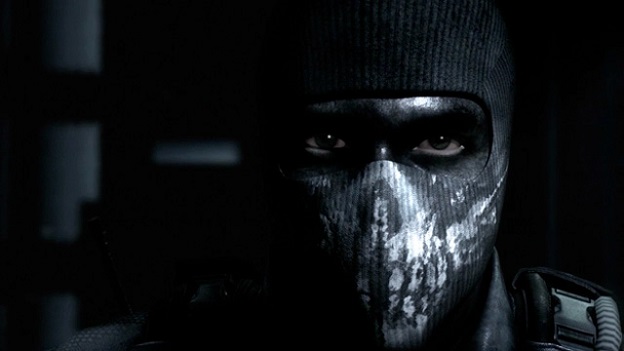 Although Call of Duty: Ghosts' timeslot at the Xbox One's reveal event offered little more than pixel flaunting and a broad overview, Activision Publishing head Eric Hirshberg took it upon himself to hint at some of the finer details of the game. Although nothing is concrete as of now, Hirshberg's claims imply that the game will make full use of the Xbox One's improved Kinect—capitalizing on the fact that the new model of Kinect will be prepackaged with every system.
Hirshberg recently told GamesBeat that "you're going to see voice integration, voice commands via Kinect, which is something that we haven't done in the past will Call of Duty."
That's all well and good, but we've seen voice recognition in current-gen games before, and the results were never pretty. Just look at SEGA's Binary Domain. Luckily, Hirshberg went on to say that "the level of responsiveness and detail" that the Kinect offers will allow the development team to make valuable improvements to the gameplay, and that voice functionality won't be added in just "for novelty's sake."
For more information on Call of Duty: Ghosts, check out our full breakdown.
Source: Shacknews
05/24/2013 04:05PM