EA Comments On A Potential Star Wars Battlefront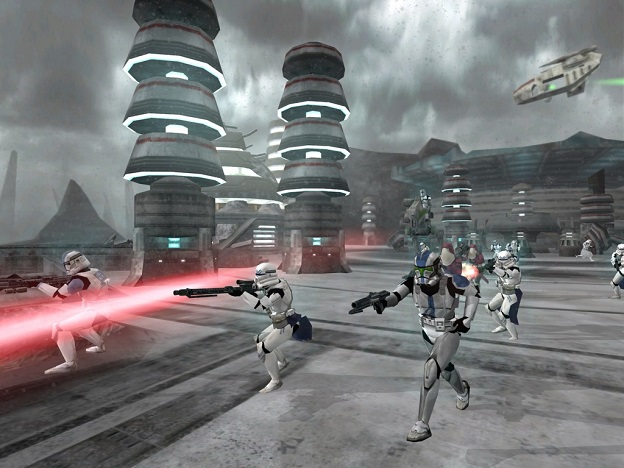 Ever since EA gained exclusive publishing rights to the Star Wars franchise, fans everywhere have reacted with revived hopes of future sequels, but also with tentative pessimism given EA's current social standing. However, I'm confident that every gamer would agree that new installments in the more renowned Star Wars franchises is definitely worth pursuing. Seemingly in response to fan expectations, EA CFO Blake Jorgensen recently commented on the merit of exactly that.
As Gamespot reported, Jorgensen was quoted, saying "The opportunity to do a new Battlefront, for example, which is one of the very popular Star Wars games, or some of the other traditional games that were made, is very exciting" at the Stifel 2013 Technology Conference.
Of course, this should be taken with a bit more than a grain of salt. Sure, Jorgensen mentioned a new Battlefront, but at this point, it's nothing more than snatching attention with a buzzword topic. However, the fact that a new Battlefront even occurred to the top brass of EA shows that, if nothing else, they're at least aware of the demand for continuations in long-running Star Wars franchises. That none of EA's Star Wars releases will be related to the film series bodes well for the possibility as well.
Source: Shacknews
05/24/2013 04:15PM