Hello Games Confirms A New IP For Next-Gen Title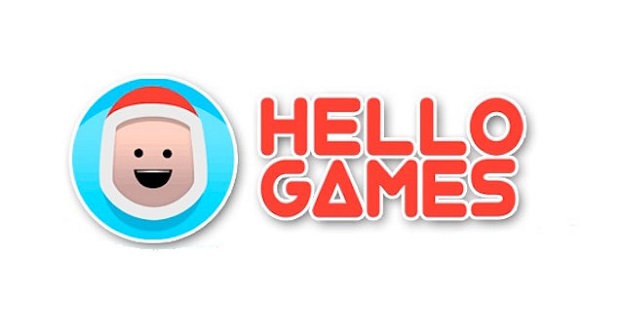 At only the end of May, the folks at Hello Games, the minds behind the wacky and popular Joe Danger series, announced their entrance into the next generation of games. Despite the success of Joe Danger 2, however, Hello Games boss Sean Murray recently explained that the company has "started on a new IP in the studio and we've gone back to a few of us working on that," as reported by Rock, Paper, Shotgun.
Murray went on to explain that the mystery title is "a next-gen game, but whether it's on next-gen console or next' gen PC I don't know." Given Hello Games' current plan to rerelease the Joe Danger series on PC, the designated platform of their next IP remains entirely debatable.
Source: Eurogamer
05/24/2013 04:20PM