3D Realms Sues Gearbox Over Duke Nukem Forever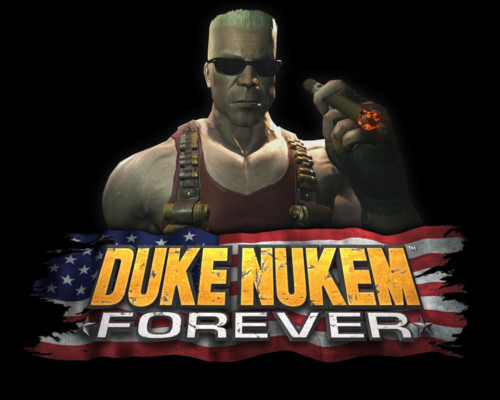 Just as the kerfuffle over Aliens: Colonial Marines finally calms down, Gearbox has landed itself in the news, once again over licensing issues. This time, Apogee Software/3D Realms is suing Gearbox over unpaid royalties surrounding Duke Nukeum Forever. The lawsuit marks an unfortunate turn for the two companies, which once held a very friendly relationship.
Apogee/3D Realms claims that Gearbox has refused an audit of its royalty statements, which the complainant was allowed to do under the terms of the agreement between the two companies. In addition, 3D Realms claims that Gearbox has not paid it the promised portion of the game's post-launch revenues.
In response, Gearbox asserts that 3D Realms has received the "full benefit of its bargain," noting that the purchase of the Duke rights bailed 3D Realms out of a number of financial and legal difficulties. Gearbox's statement suggests that 3D Realms has an exaggerated idea of the amount of money that Duke Nukeum Forever made after release. Gearbox also believes that the royalty agreement between the two companies doesn't cover items such as post-launch publisher advances, and as such, 3D Realms' second claim is baseless.
Source: Kotaku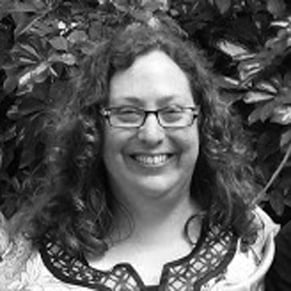 06/13/2013 04:25PM