Activision Confirms Call Of Duty: Ghosts For Wii U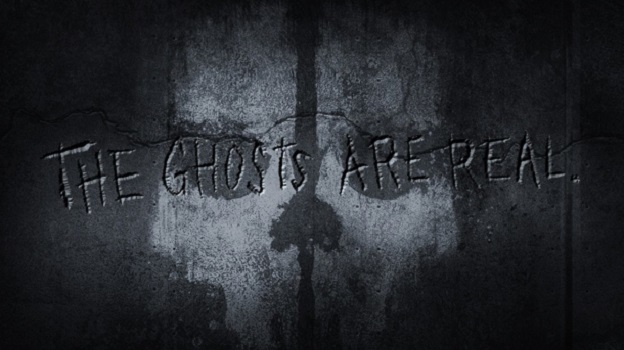 Call of Duty: Ghosts has been Activision's poster child on the Xbox One and PlayStation 4 for some time, but the contrasting silence surrounding the Wii U implied that the game would only release on this holiday's next-gen console releases. However, a recent statement from Infinity Ward executive Mark Rubin clarified that the Wii U hasn't been ruled out entirely, and that the company is simply waiting. Waiting for what, exactly, we don't know—the best guess is for the Wii U to pick up steam.
Rubin clarified that "We're not actually talking about the Wii U yet because we want to keep it mysterious." Again, this isn't saying that the Wii U isn't considered a viable platform; it's saying that they've literally been quiet about it publically to build suspense or something.
Does Infinity Ward have some secret, come-from-behind plan for the Wii U? We have absolutely no idea, and Rubin's ambivalence did little in the way of light shedding. Regardless, Wii U owners can walk away from this knowing that they haven't been gipped, and that, if nobody else, Rubin classes the Wii U "in the next-gen bin."
Source: Shacknews
06/13/2013 05:50PM