E3 2014 Already Dated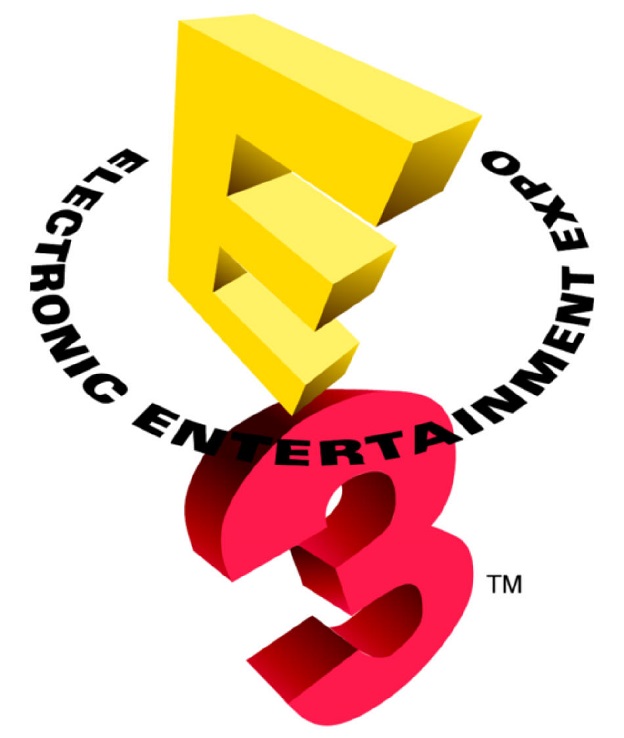 The dust from this year's E3 hasn't even begun to settle, yet the event's organizers are already promising the 19th gathering. A banner placed near the exit of the Los Angeles Convention Center proudly reads, "See you next year! June 10-12, 2014," confirming that the event will once again take place in LACC, rather than at the event's alternative hosts such as Santa Monica and Atlanta.
How gamers can possibly be thinking of next year's E3 before the implications of this one have even come to light is beyond me. It's like talking about Final Fantasy XV before XIV even releases. Absolutely ridiculous, right?
Wait.
Source: Gamespot
06/15/2013 01:05AM