XCOM: Enemy Unknown Coming To iOS This Week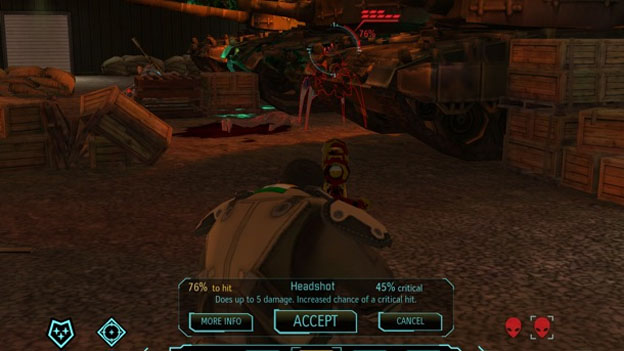 Have you ever wished that you could play XCOM while driving? Well, now you can. 2K Games has just announced that XCOM: Enemy Unknown will be arriving on the iOS platform on Thursday. Now you can shoot aliens in the face while on a bus, plane, train, or taxi.
Unfortunately, this isn't one of those free iOS game. XCOM fans will need to drop a whopping $19.99 in order to scoop up the iOS version of the game. That's quite a bit for a mobile title. 2K Games assures us that the game was carefully adapted for touch devices. All of the single-player content from the console and PC versions of the game has survived the port, so $19.99 is actually cheaper.
The only feature from the original that get ported to the iOS version is multiplayer. Multiplayer won't be available at launch, but will be added in as a free update later. So you are still getting multiplayer for $19.99, just not immediately.
What do you think? Is an iOS verson of XCOM worth the price?
XCOM: Enemy Unknown will run on the iPad 2 or later, iPhone 4S or 5, iPad Mini, or fifth generation iPod touch.
Source: Game Informer
06/17/2013 12:45PM