DOTA2 Bans Player For Betting Against Himself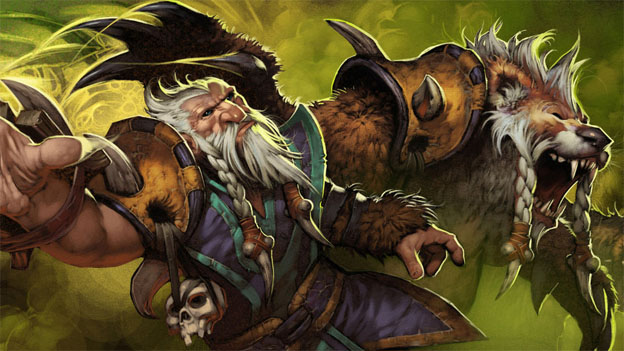 This is how you know e-sports are becoming legitimate; we now have our own gambling scandals.
Player Alexey "Solo" Berezin recently bet against his team, roX.KIS, to lose its Star Series match against zRage. As a result, Berezin apparently won $322 for supposedly throwing the match. As a result, Berezin has been banned from the game for life, his teammates were banned from the game for three years, and the team itself was banned from the game for an additional year.
According to the team, the site that the bet was made on allows gamblers to make any bet with any account they know the ID for. They're suggesting that a bet was made in Berezin's name without his knowledge. They also said that the team's poor performance was "just a formality." Even if they won they had no chance of getting to the Lan finals.
Valve recently announced that DOTA 2 will officially go out of closed beta and become a true free to play game later this summer. A more specific release window is not yet available. Just wait patiently and we will be sure to have more scandals following the official release of this game, later this season.
Source: Polygon
06/17/2013 12:45PM