Xbox 360 Can Use Xbox One's HDMI-In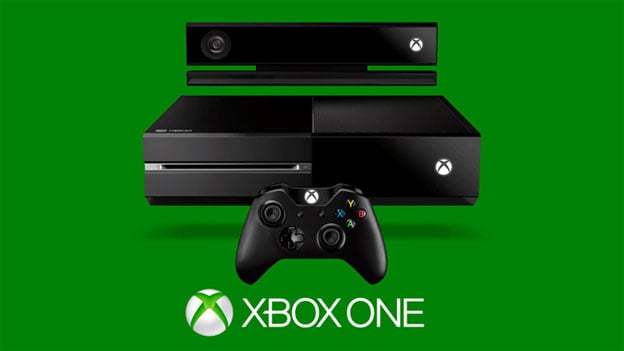 In the wake of a less-than-stellar response to its pre-E3 press conference, Microsoft sent Larry "Major Nelson" Hryb to tackle some of the gaming community's toughest and most popular questions, as put together in a thread on the r/gaming sub-Reddit. The resulting interview, while still couching much of the Xbox One's functionality and restrictions in vague, conceptual terms, did reveal some solid info on what will and won't be possible with its new HDMI-In port.
For example, your Xbox 360? That can be plugged in. Will this allow you to play Xbox 360 games while utilizing the Xbox One's multitasking functionality? That isn't yet known, though it certainly, at the very least, is a more convenient solution for having both consoles available than using two completely distinct HDMI ports on your television, or purchasing an HDMI splitter. It sounds as though cable boxes, set-top units, and even PCs will also be able to avail themselves of the new HDMI-In port.
More detail are sure to arise on this as we approach the console's November release. We'll keep you updated.
Source: Eurogamer
06/17/2013 12:50PM