Metroid Developer Comments On Possible Sequels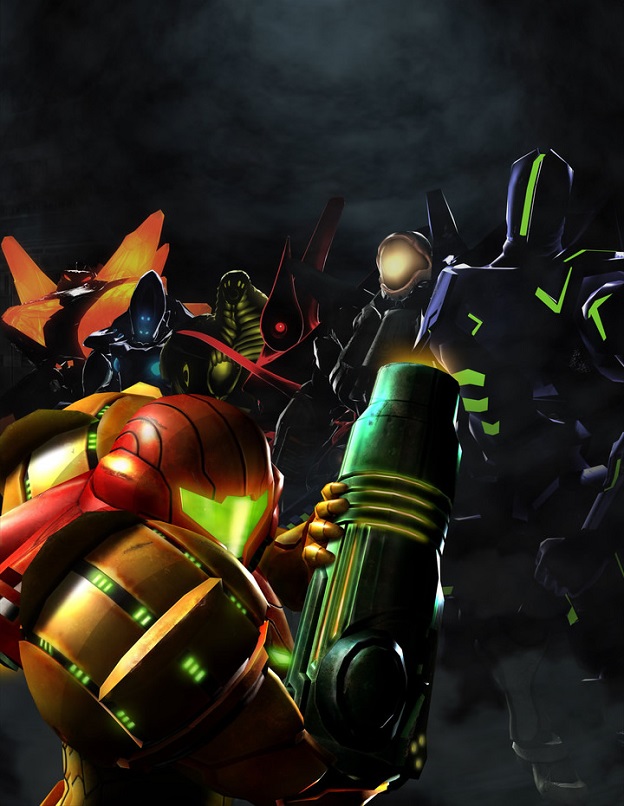 E3 yielded enough game announcements to keep even the most desperate fans happy, but the absence of a few name-brand franchises annoyed some gamers. One franchise, Metroid, was a particular source of sensitivity, surpassing even the pessimism surrounding The Last Guardian. After the lukewarm reception of Other M, fans of the series had high hopes for Retro Studios this year, but were left empty handed.
Well, not entirely empty handed. Studio president Michael Kelbaugh did speak with IGN, saying that "Well, we love Metroid. We love Metroid Prime and we always will. It was a big part of our studio, the culture of the studio. The majority of that team is still at Retro." Kelbaugh went on to explain that "in combination with what the Wii U could do, we really wanted to continue that."
The president also confirmed that no Metroid game is currently in development. However, in response to inquiries of what fans could expect from a potential sequel, Kelbaugh explained that he wants to "expand the whole Samus universe" and integrate other hunters to the mix, such as those found in Metroid Prime: Hunters.
Source: Shacknews
06/17/2013 02:30PM