The Last Of Us Sells 1.16 Million In Its First Week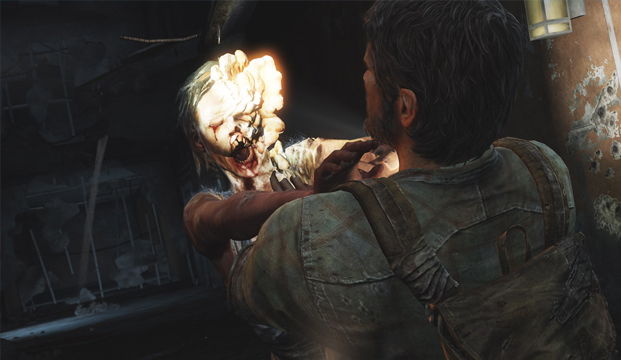 The Last Of Us may very well have the biggest launch of the year. It will reportedly sell 1.3 million units worldwide in its first week.
Just for comparison, BioShock Infinite sold 1.16 copies, and it was available for the Xbox 360 and PlayStation 3. The fact that The Last Of Us is a PS3 exclusive and still able to pull in these numbers is incredibly impressive.
Breaking the numbers down further, the game sold 500,000 copies in the US, and 338,000 of those were pre-orders. 120,000 copies were also unloaded in the UK.
Perhaps the most remarkable thing about all of this was that the title was released on a Friday. Not only that, it was the Friday after E3, meaning that PS3 owners were buzzing about the possibilities of a PS4. Still, they weren't too blinded by the future to remember what's going on in the present.
I guess everyone read CheatCC's review for The Last Of Us, saw how amazing it is, and ran out to buy it. That's the only logical explanation, right?
Source: VGChartz.com
06/17/2013 02:45PM