Insomniac Explains Their Microsoft Partnership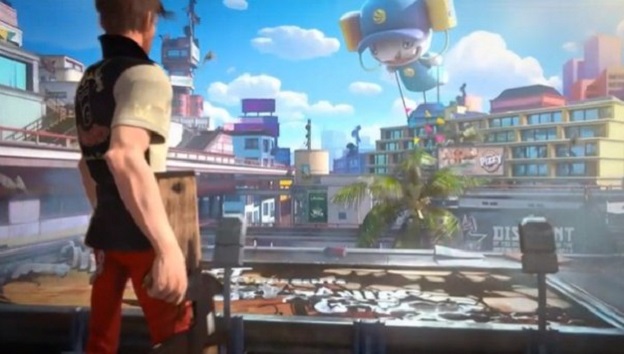 Everyone expected developer Insomniac, creator of the critically acclaimed Ratchet & Clank series, to bring some refreshing pop and color to E3. And, as their spot at Microsoft's E3 conference showed, they did precisely that with their wacky new project, Sunset Overdrive. However, the game's Xbox One exclusivity came as a shock to many, and with good reason. After all, Ratchet & Clank as well as all of the studio's Resistance games had only debuted on Sony systems.
In response to the surprise, studio CEO Ted Price has clarified that "The truth is, not a lot has changed. Insomniac has been, is, and will continue to be 100 percent independent." On the subject of their MS partnership, however, Price explained that the structure of Xbox One and its Live network offered a more advantageous method of "ongoing two-way dialogue" for Sunset Overdrive.
Laying paranoia-ridden doom-saying to rest, Price also confirmed that Insomniac has no intention of boycotting Sony, or any other publisher. "That's the magic of being an independent developer," the CEO said.
Source: Develop-online
06/17/2013 02:50PM