IO Interactive Cuts Staff And Cancels Projects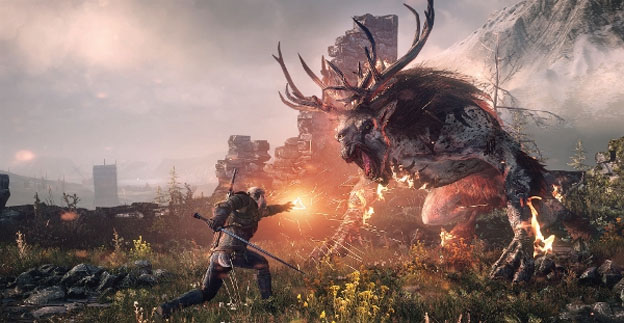 I have a bit of unfortunate news regarding studio layoffs today. IO Interactive, the studio behind Hitman: Absolution, has cut half of its entire staff. In addition, it has canceled multiple projects as it makes "significant changes" to the way it operates.
A Square-Enix representative confirmed this news to GameStop. The studio will now be headed up by Hannes Seifert. Currently, the studio is dropping all projects except for a brand new Hitman game.
Hitman: Absolution was another one of those games that underperformed according to Square-Enix. The game sold several million copies, but didn't hit the Call of Duty numbers that Square was apparently expecting.
Source: Gamespot
06/18/2013 12:45PM