PlayStation Plus Gets Sainted, Kills Gods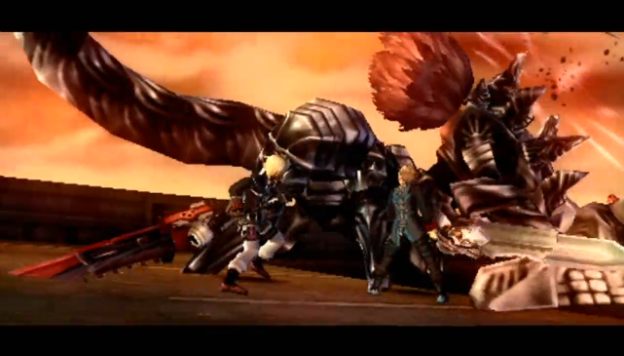 The latest round of additions to PlayStation Plus' sprawling instant game collection is a little sparse, consisting of only two titles, but it's still an even split between the console and handheld spaces.
For the PlayStation 3, we have the third sequel for one of the industry's most prominent franchises: Saints Row The Third, normally $39.99. It's a sprawling, thoroughly ludicrous, open-world game. When a title's major draws are absurdity and ultra-violence, you know you're in for a great, offensive time.
On the portable front, gamers will get access to Gods Eater Burst, a sequel to the first in Shift's Monster Hunter-esque action-RPG series. Mixing mythology with science fiction, Gods Eater Burst should please the Phantasy Star Online crowd.
Additionally, those who haven't yet pulled down BlazBlue Continuum Shift Extend or Vanquish should do so sooner rather than later. As of June 25, they will be leaving the instant game collection.
Source: PlayStation Blog
06/18/2013 03:55PM